Be Wed by Fred
For a one-of-a-kind experience on your special day, choose to Be Wed By Fred!
Serving Southern New England
for over 30 years!
Justice of the Peace Fred Hager has been serving southern New England for over 30 years, officiating and planning weddings for many happy couples. Fred is a skilled wedding officiant that specializes in non-denominational and interfaith weddings throughout Connecticut and Massachusetts, and performs ceremonies for couples of all faiths and backgrounds. Fred is supportive of all marriages – including alternative, same-sex, and traditional.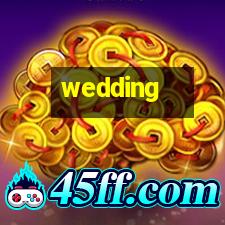 Custom wedding services for every couple!
Be Wed By Fred, LLC knows how important it is for everything to go smoothly on one of the most important days of your life. That's why for every ceremony, amongst the large volume of ceremonies he performs, Fred pays careful attention to detail and customizes the experience for each and every couple.
Be Wed by Fred for a one of a kind experience!
Fred is thrilled to have glowing reviews from dozens of couples that were extremely satisfied with his wedding services. He takes the time to read each and every review, and uses the feedback he gets to ensure that he continues to provide top notch services. Check out these testimonials, and give him a call to learn more about his wedding services today!